Holy Rosary Saint Richard Catholic School has a special education program that is unique in Cutler Bay. We have a self-contained program that provides specialized resources that are designed to address learning deficits. We have certified special education teachers that are trained to handle academic and minor behavioral concerns. We also stay true to small class size, and we cap each grade level at a maximum of 12 students.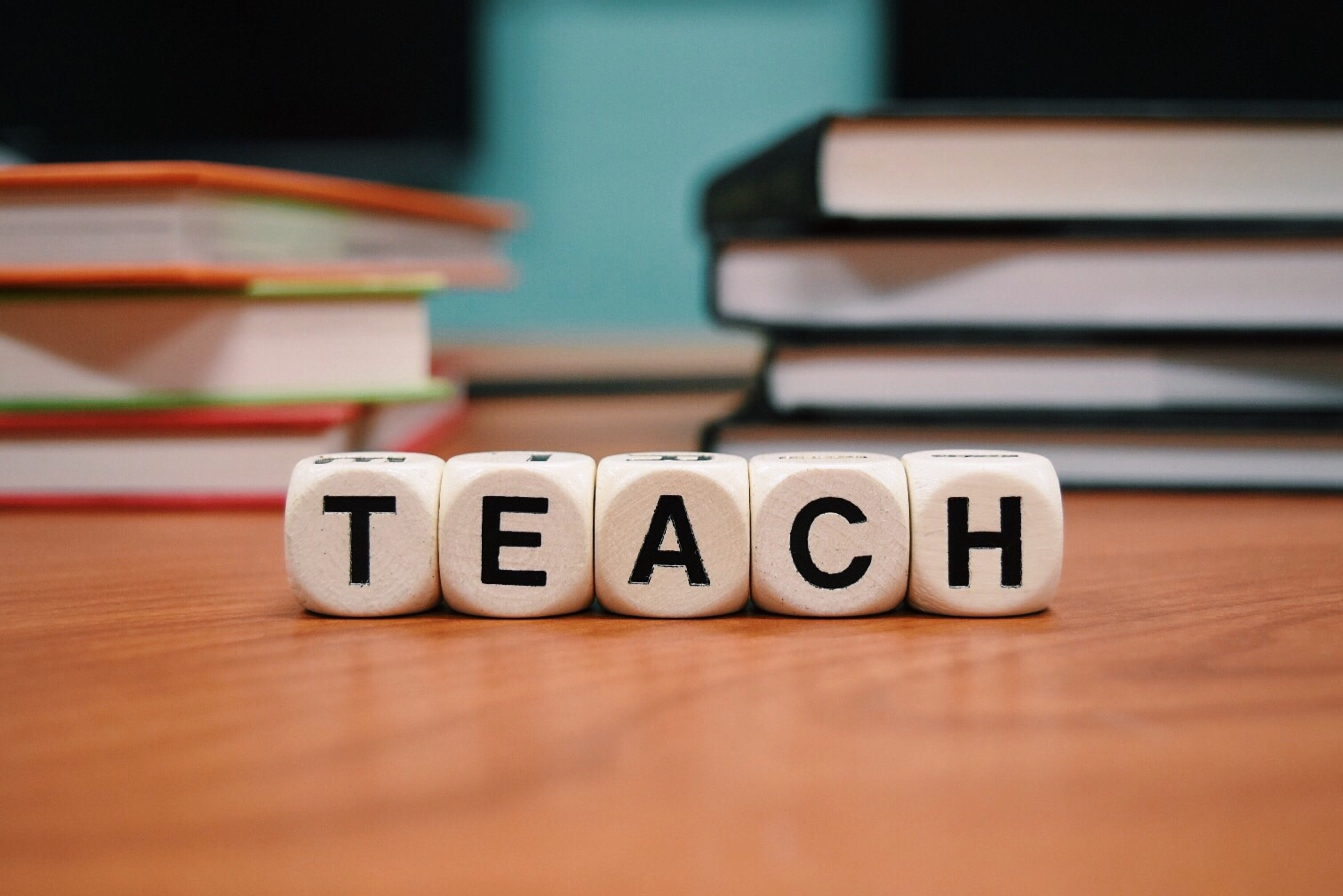 If the grade levels are combined resulting in a larger number of students, we break the students up into groups for particular lessons and special area classes. We also provide an opportunity for students who are excelling to move into the general education class. The same option is presented for special needs students who are having difficulty, they always can rely on the special education program for support. Some local public and charter schools have moved away from self-contained programs which has denied students of the individualized attention that they need to make academic gains. Although the general education and special education programs are separated, we still ensure that our special needs students are not isolated. Students from both programs have some special area classes together, they have recess together, and they develop lasting friendships since their classes are in shared buildings.
Please call (305) 235-5442 to learn more about our program or set up a campus tour. You may also email admissions@hrsrschool.org for all inquiries.