In an effort to reduce the financial burden families face in paying for high-quality, private education, our school supports various scholarship programs that you may qualify for.
Parents must pay tuition and/or fees for their child(ren) that are not covered by the scholarship agency.
Note: Any family that refers a family that enrolls in our school, will receive a $350 FACTS credit.

http://www.fldoe.org/schools/school-choice
VPK: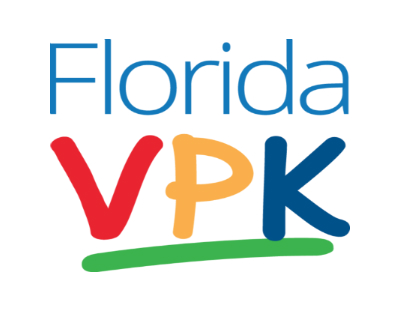 FACTS: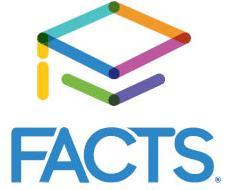 Step Up: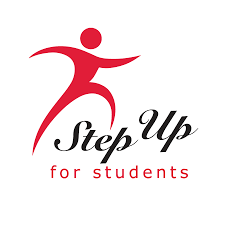 Step Up For Students
https://www.stepupforstudents.org/