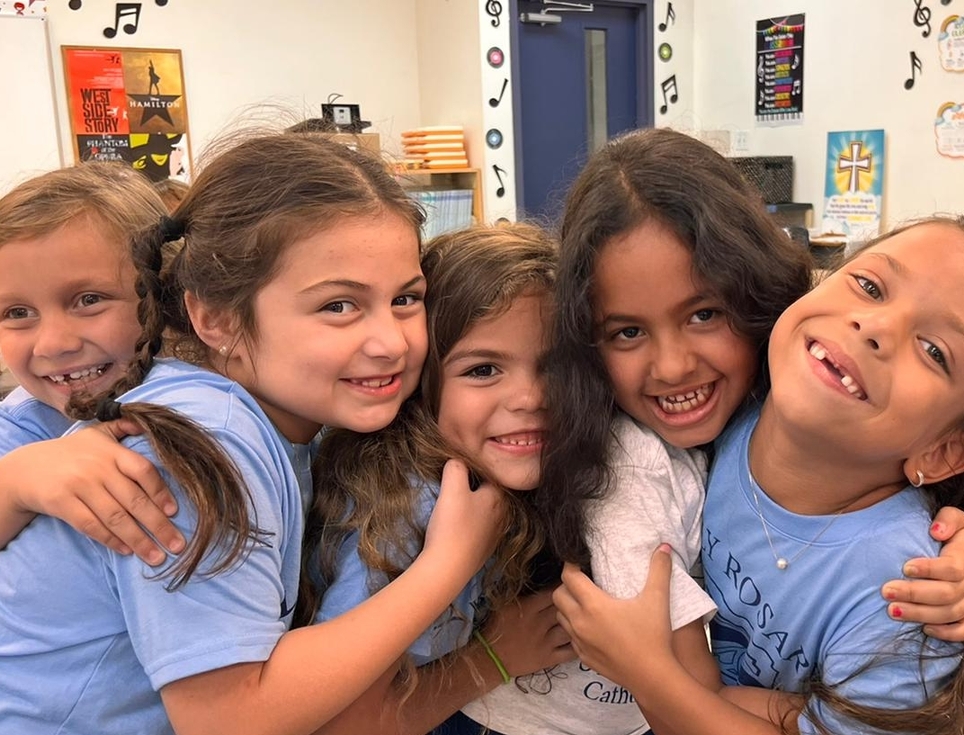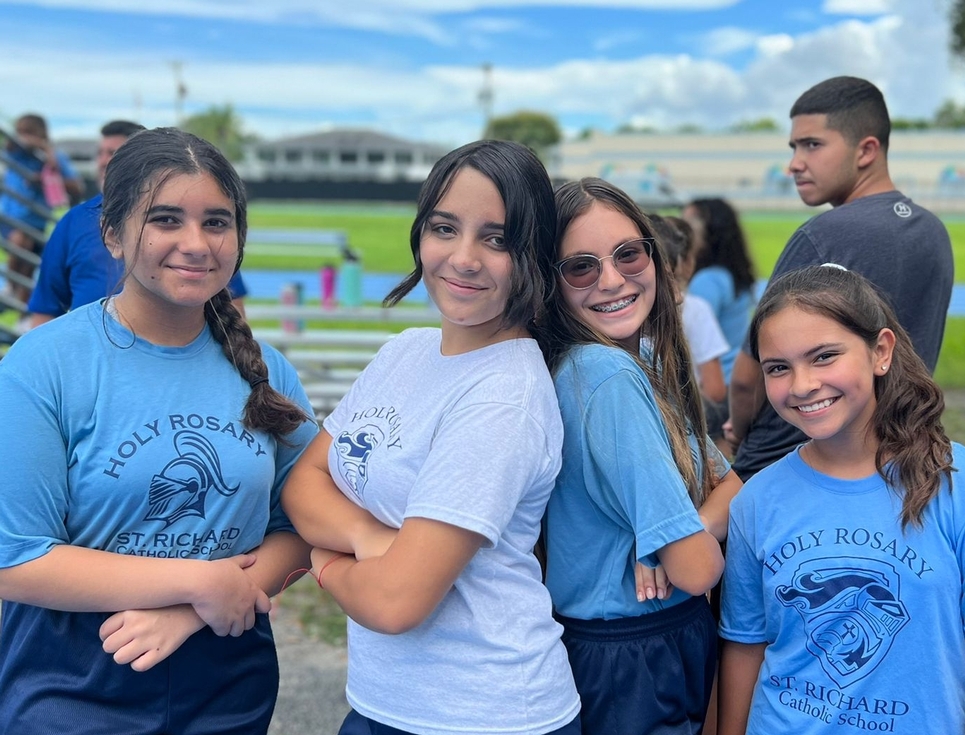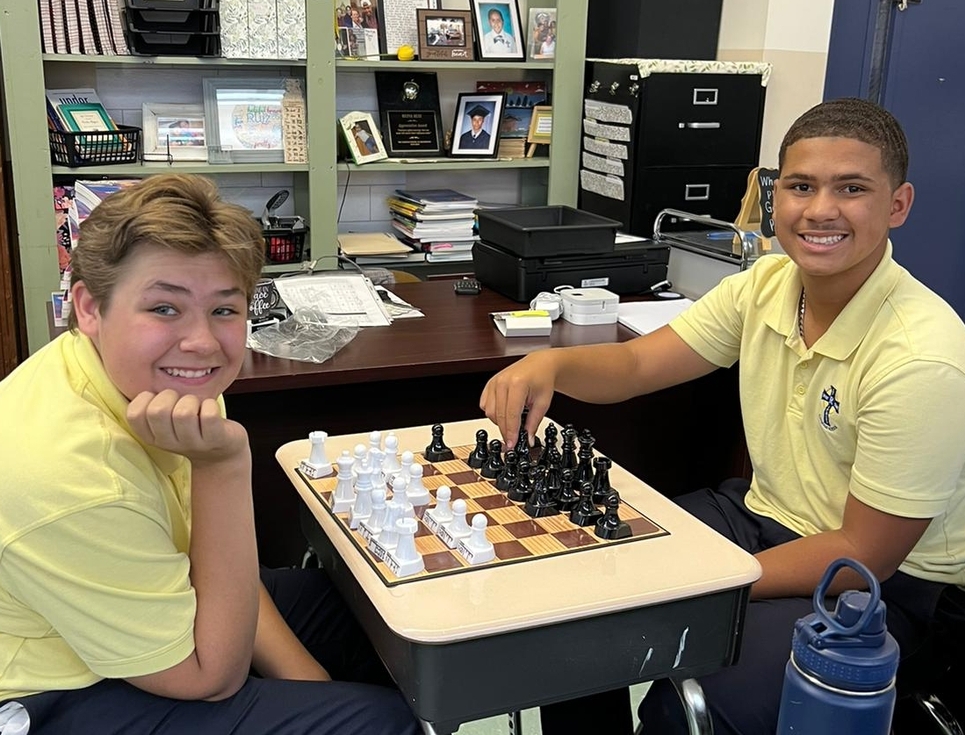 Come to Learn. Leave to Serve.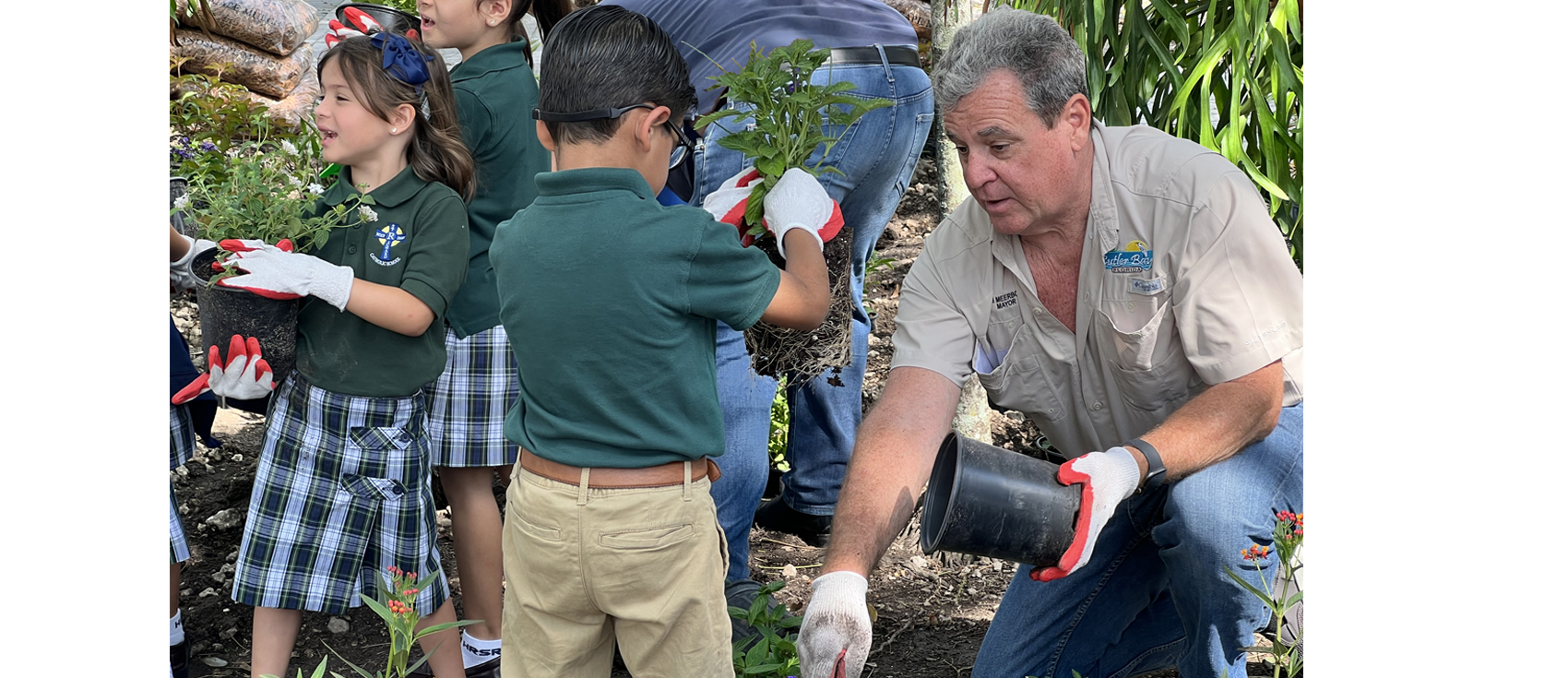 Come to Learn. Leave to Serve.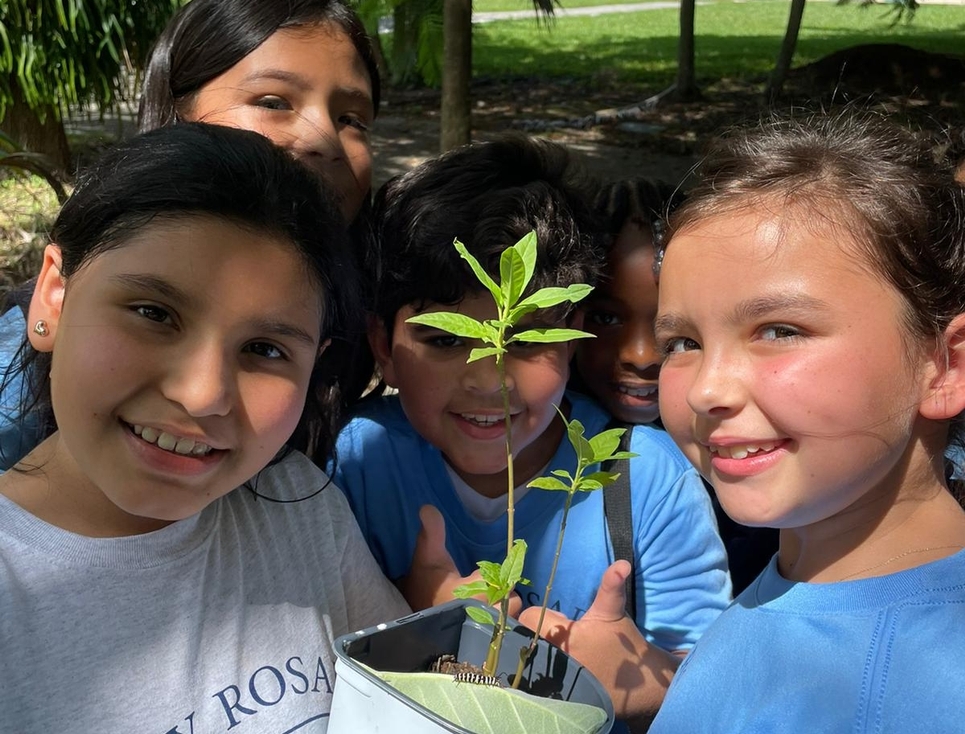 Our Mission Statement
Our Lady of the Holy Rosary St. Richard Catholic School welcomes and educates diverse students and families, by providing an excellent program that promotes Catholic, faith-driven leaders with a spirit of service.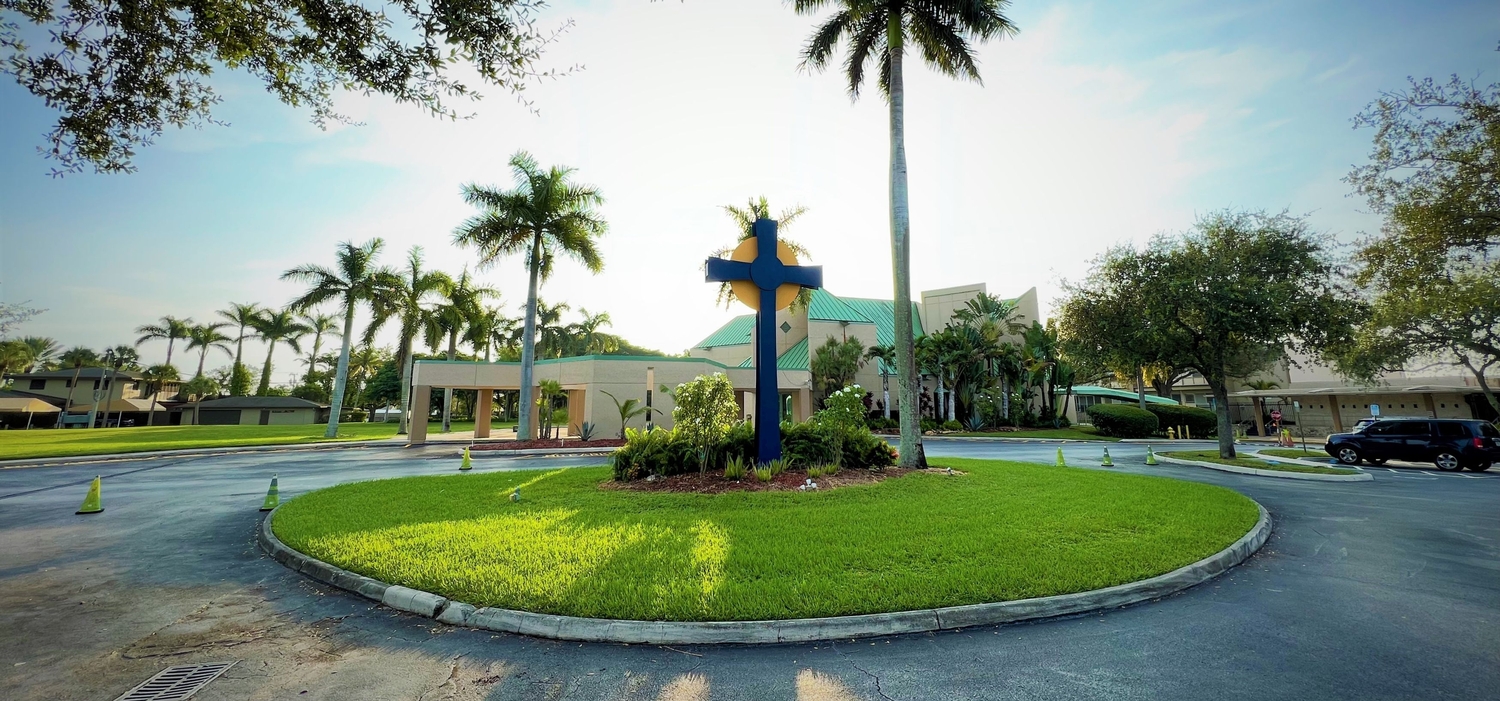 445
Active Students

100%
Graduation Rate

100%
God''s Love
Experience our tradition of success with a personal tour.
See how our students gain knowledge as they engage the world around them.
Academics
Preschool PK2 - PK4
Our preschool classes provide an interactive child-centered learning environment for the younger children.
Academics
General Education K-8th
Our school is rich in diversity and offers opportunities for all students to enhance their learning potential.
Academics
Special Education K-8th
All teachers are highly qualified and certified Special Education Teachers.